Weddings, parties, conferences, celebrations. Whatever the occasion, we are here to help you create the perfect event experience.
We are a Hawkes Bay based wedding and event hire business.
At Empire Event Hire we pride ourselves on providing an exceptional level of professionalism and efficiency to help make your event shine, without the hassle,without the stress.
We've hand-built and collected some beautiful pieces that we hope you'll like.
Items
At Empire Event Hire we provide high-quality, contemporary items in the hope of making your event shine.
Crockery
Our Accolade range of crockery offers a classic, contemporary style with a simplistic elegant canvas.
Tables/Chairs
Our native range includes recycled Matai and Rimu tables, bench seats and bars. Sorry no plastic here.
Cutlery
A sleek, modern design which adds a subtle touch of class to your table.
Marquees
All of our Electron (traditional pole) marquees are locally manufactured out of hard wearing PVC.
We offer marquees with furniture hire only.
Glassware
Our Bormioli range combines modern elegant shaping with durability – perfect for any occasion.
Unique Extras
For that really unique feel, ask us to help in tailoring something that fits with your event. We also build to sell.
.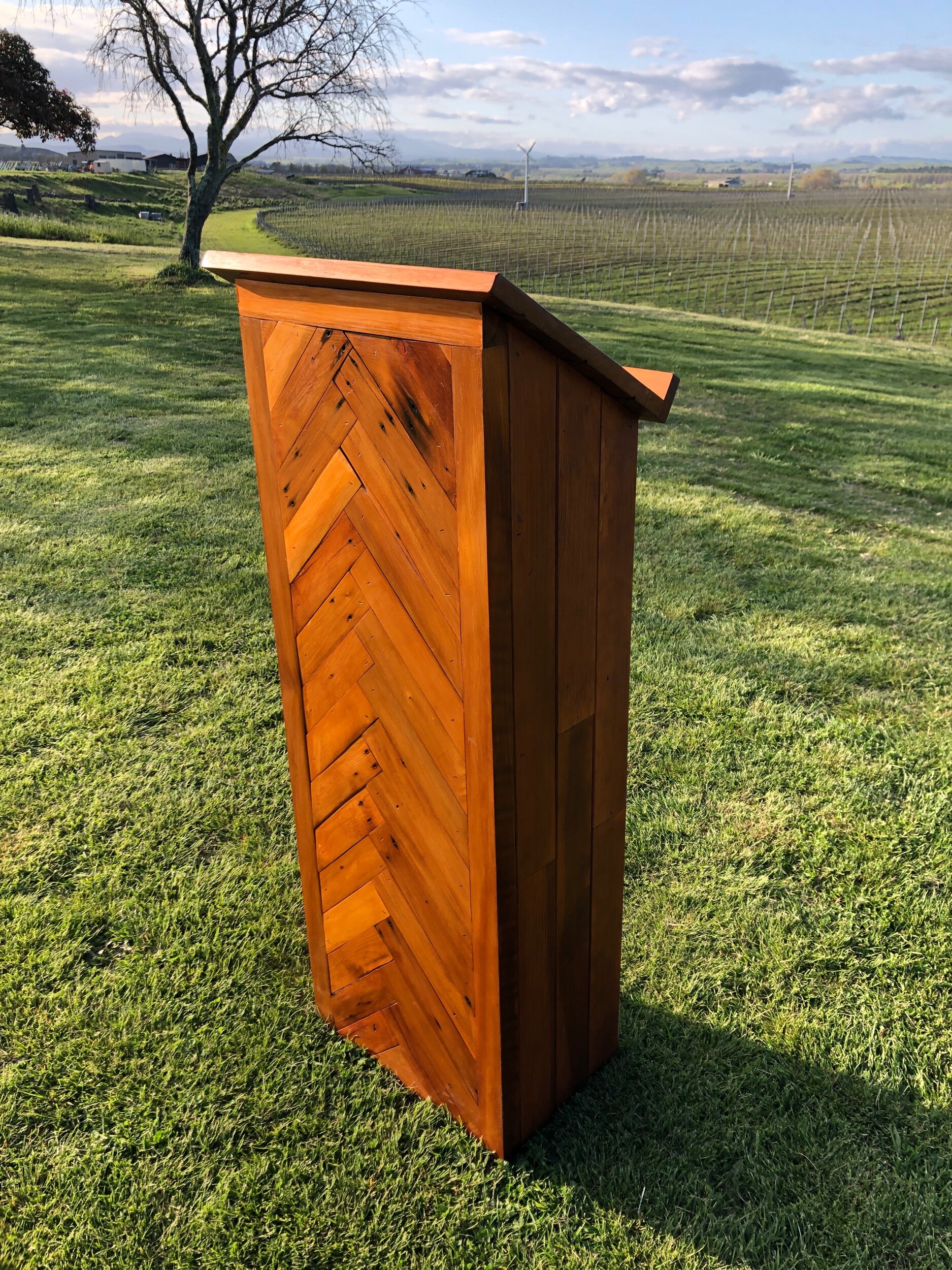 Contact
If you have an interest in something we offer, please get in touch as we're happy to provide more information, photos and a quote.
Keep up to date with the latest on our facebook page.
Simply fill out our form below or contact us on 027 771 8421